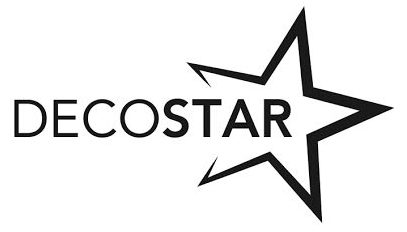 Welcome to DecoStar Co.
Our founders have been involved in the event and wedding decor industry since 1988 and we bring nearly 25 years of industry experience to our products and services. Our products are "field tested" and are designed for the rigors of commercial use. Please check our list of distributors by clicking here.
We trust you'll find that your purchase represents the highest quality and best value available on the market.